Welcome to Hardy Transmission Pvt Ltd
Hardy Transmission Pvt Ltd started in 1993 ( Formerly known as Power Transmission) and it has grown to become pioneer in development & production of industrial Cardan shafts with well manufacturing Unit in New Delhi, India. In a long history our products are manufactured under strict quality norms with high quality material. Our products are specially designed to ensure longer life, better balance for high reliability. Our diverse product line enables us to cover all industrial requirements. Hady Transmission Pvt Ltd Products, enjoys market leadership in the domestic market.
Product Showcase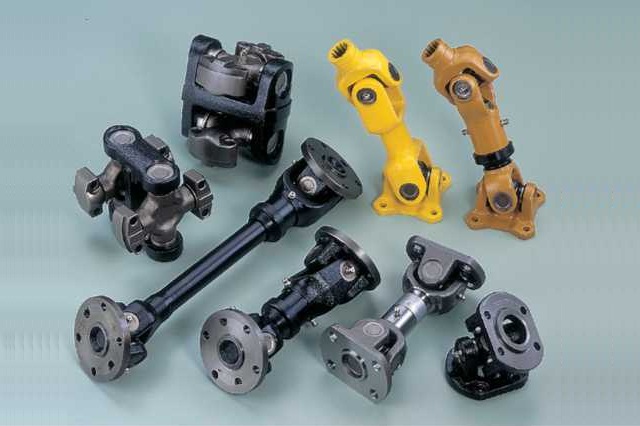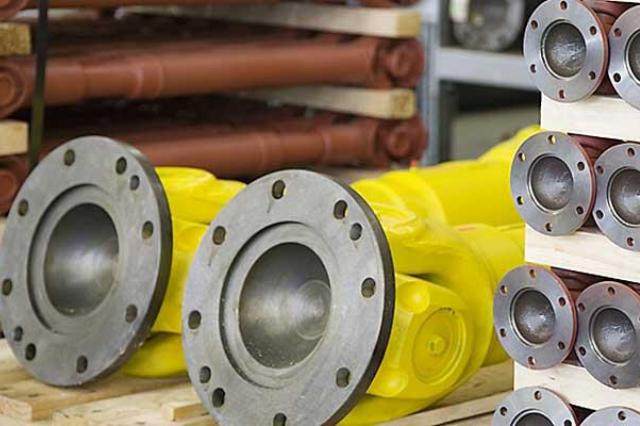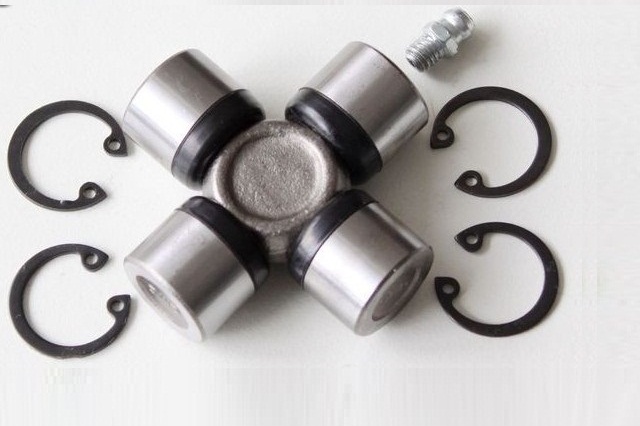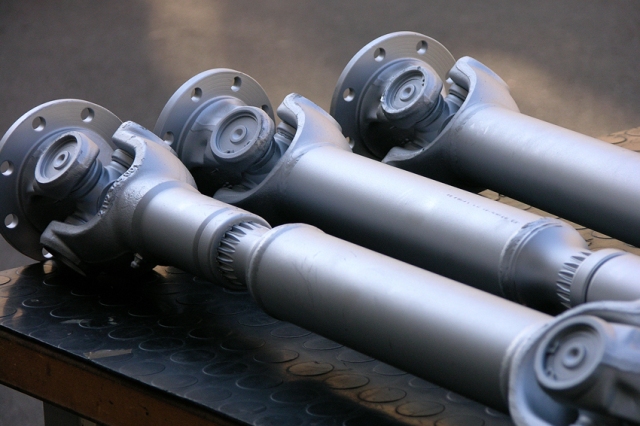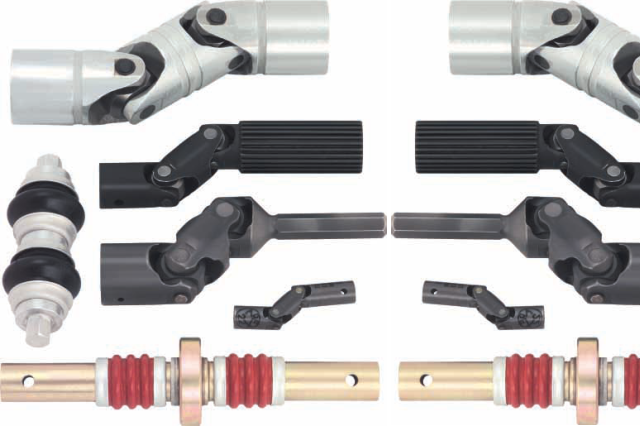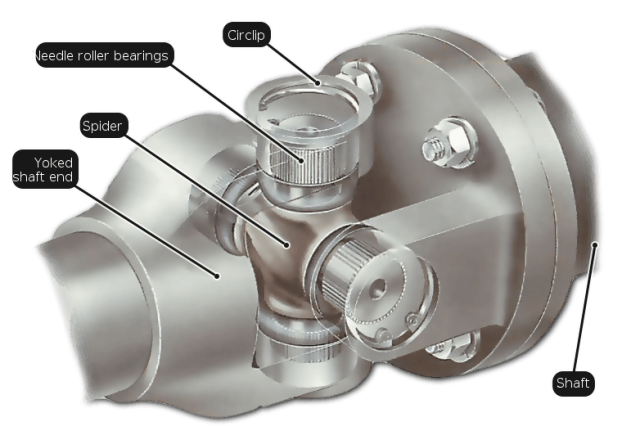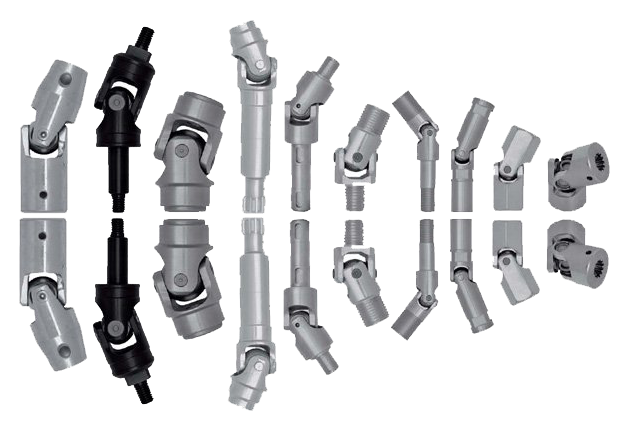 What we do
Cardan / Propeller Shafts
Universal Joint Shafts
Custom Designed Universal Joints
Nylo Gear Coupling
Pin - Bush Coupling
Metaflex Disc-o-Flex
A leader in power transmission products since 1993, Hardy Transmission Pvt Ltd is specialized in manufacturing of Cardan Shafts, Universal Joint Shafts. Our Hardy Transmission Cardan Shaft andHardy Transmission Universal Joint range is highly demanded in the market , owing to its quality, reasonable pricing and durability.
We have a vision of providing value added & well engineered solutions. Our goal is to maintain high product quality and total customer satisfaction which we strive to ensure through our relentless pursuits for quality perfection. We have extremely congenial work environment with centralized and excellent teamwork that result in the delivery of quality products and services offered by us.
We have a vision of providing value added & well engineered solutions. We create a benchmark in cardan shaft industry by providing high quality products and best services economically.
Maintenance should be carried out at regular intervals, and it is advisable to co- ordinate this with the maintenance work of the other machines parts. The bolts should be checked for tightness when greasing the shaft. Please do not remove the balancing plates. Any deviation from working noise should be located and corrected immediately.
Company has its own in-house strengths to offer complete facilities for coupling design, engineering, machining, assembly, testing and quality assurance and support. Every product is tested under strict quality control norms by our well qualified technical staff for best performance.
Starting from the design and until the painting, each production step is controlled and verified in order to guarantee an excellence, top quality product. All the Cardan shafts produced must meet a series of strict controls, starting from the quality of the raw materials up to the dynamic balancing, where the application request it.
Our Recognition
Universal joints manufacturers in india
Drive Shaft Assembly manufacturers in india
XLO Shafts manufacturers in india
Cardan shafts manufacturers in india
<--
Our Clients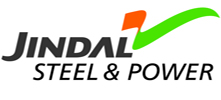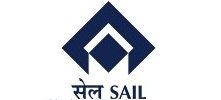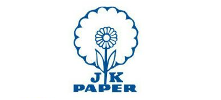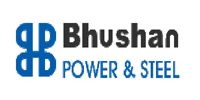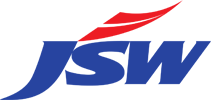 -->